Power of Community
Posted on

---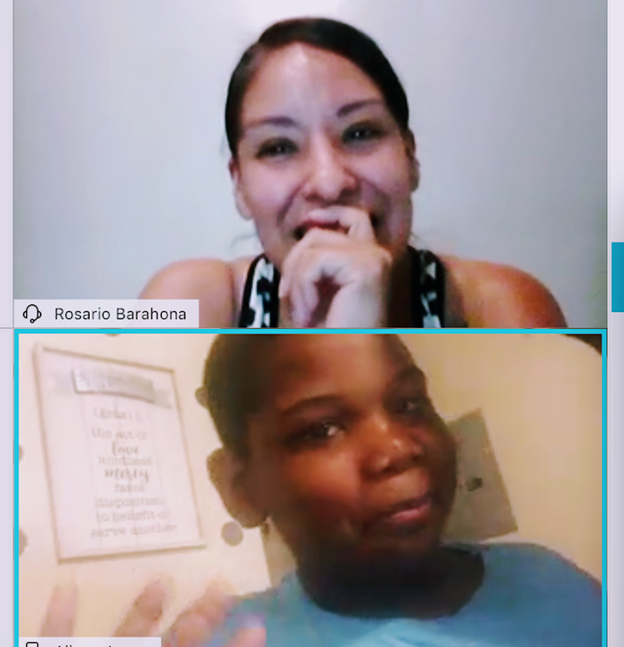 Name: Rosario Barahona
Role: Lead Teacher
Grade(s) Taught: 1st Grade
Number of Years with Horizons: 11 years
Fun(ny Fact): I have been with Horizons since it started. I was initially a Teacher's Assistant and was able to move up to a Lead Teacher position years later.
---
What is the best part of your role?
I can watch my students grow before my eyes. Not only academically but in other areas, too. I can help mold them into becoming future leaders in our society.
What is your favorite memory of Horizons Newark?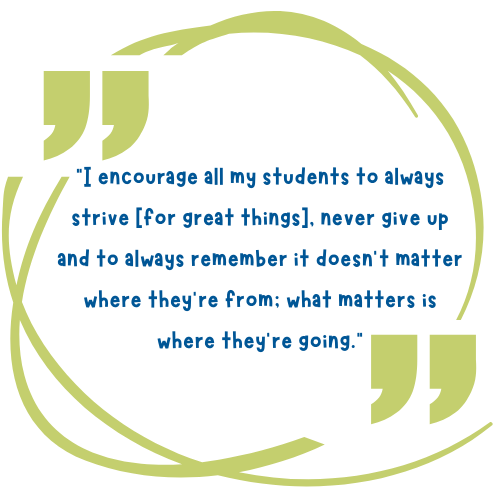 I have so many favorite memories with Horizons Newark but one that stands out to me the most is when we were walking down to the pool [at NJIT from Philips Academy Charter School] and my class made up this song, "We are the seedlings from Horizons! We stick together! We are the Seedlings!" From that day forward they sang that song every time we walked to the pool.
The neighborhood knew who we were. They would greet us with, "Hello Seedlings!" or "There go the Seedlings!"
This is one of my favorite memories because [it made the students] feel very special. It meant something to them and watching them happy made me happy. They made their mark in the community that summer.
What is the biggest thing you have learned through your involvement at Horizons Newark?
The biggest thing that I've learned through my involvement with Horizons Newark is that I can make an impact. I can make a difference in the students' lives because I once was them. I had
a dream at that age just like they do so I see myself in them. I'm put in a position where I can help steer them in the right direction. I'm a Newark Native myself and becoming a teacher is how I give back to the community. Newark has so much potential and so much to offer. It's a city full of
greatness. I know this because I have the pleasure of teaching these amazing kids every
summer. I encourage all my students to always strive [for great things], never give up and to always remember it doesn't matter where they're from; what matters is where they're going. They can become whoever they want to be when they grow up with hard work and dedication.
In your opinion, what is the lasting impact of Horizons Newark for all involved?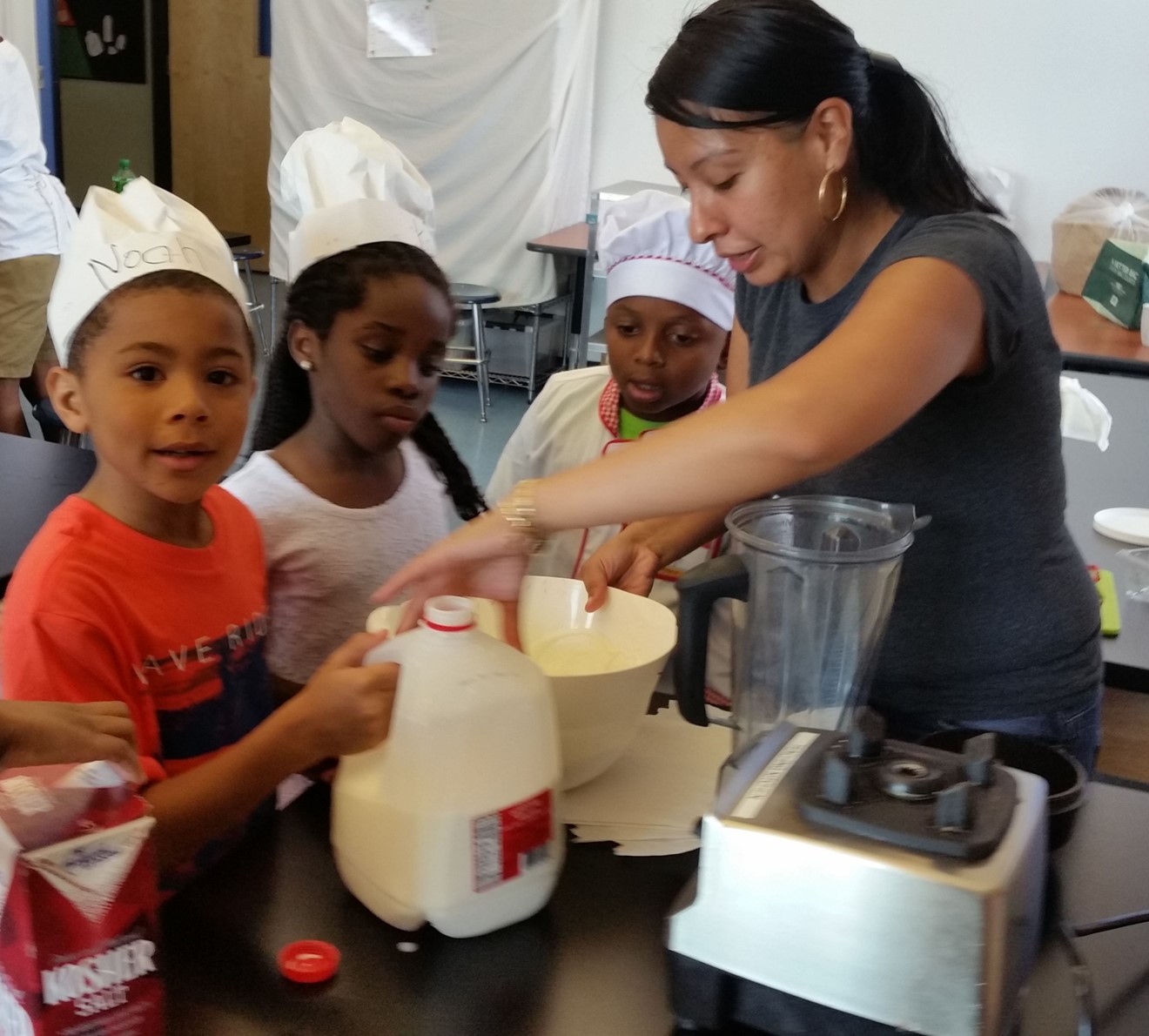 The lasting impact of Horizons Newark is that we all put more than 100% into all our students and families. The relationships that are developed are genuine and it feels like we are a family.
What are you looking forward to most for this upcoming summer?
This upcoming summer I'm looking forward to hopefully seeing the students. The pandemic affected everyone on some level, so I'm looking forward to possibly things going back to normal (somewhat), so we can continue to watch them grow beyond their greatest potential.
---