---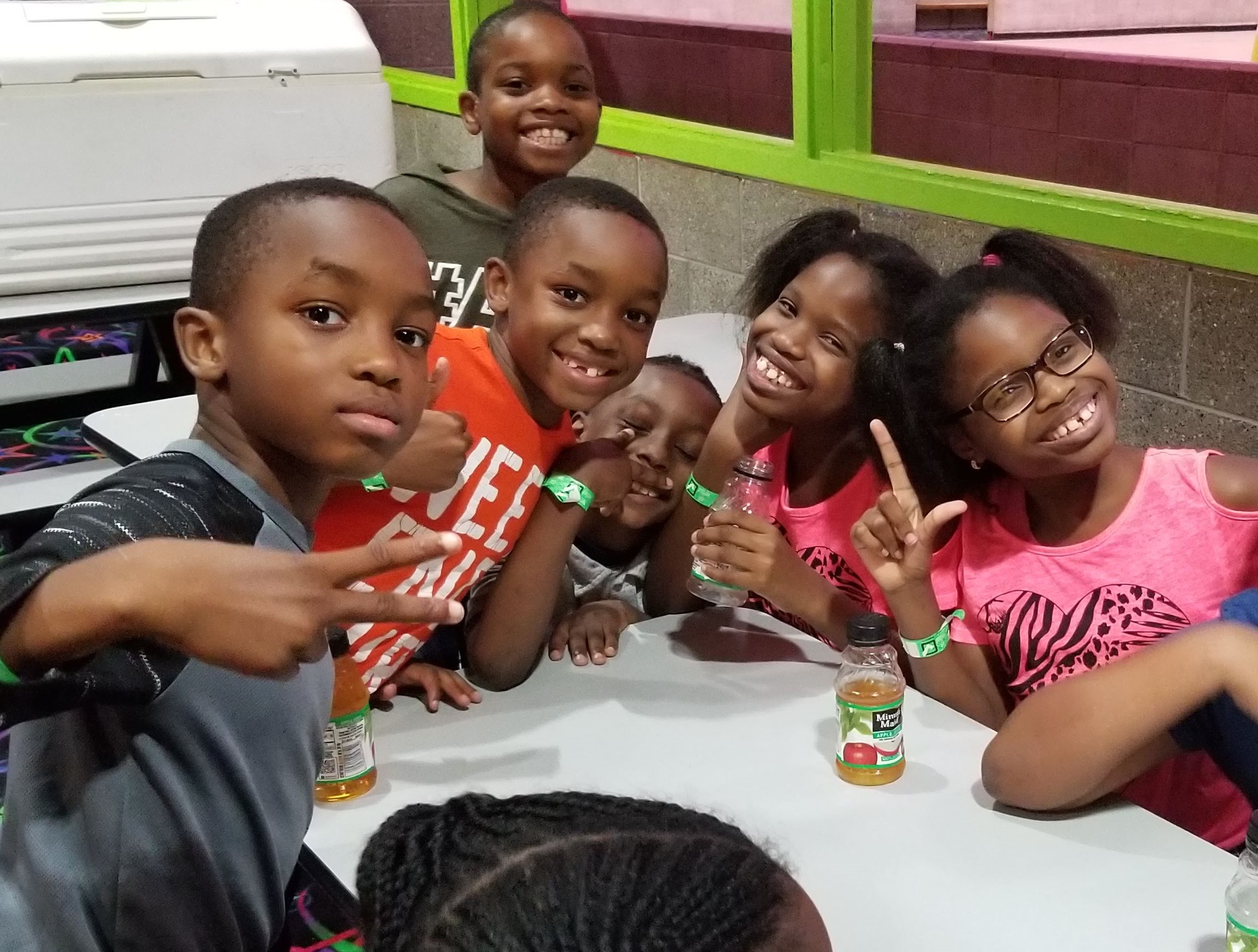 Name: Keny
Role: Student
Grade: 5th Grade
# of Years with Horizons: 4
Fun(ny) Fact: I'm a twin and I love sports.
---
What is your favorite part about Horizons Newark?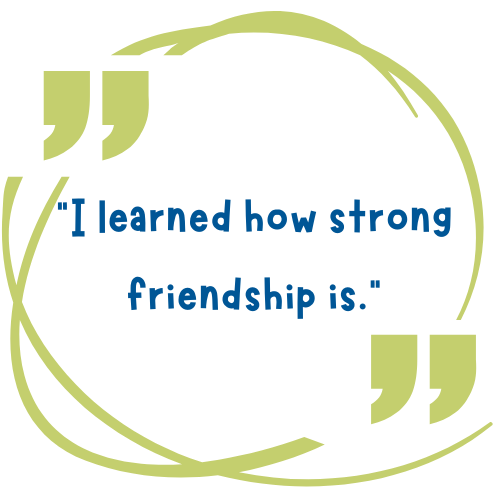 My favorite part about Horizons Newark is the swimming program.
What is the most important thing you learned through Horizons?
I learned how strong friendship is.
Which Horizons teacher has impacted you most and why?
Ms. El-Amin [social worker] because she helps me learn more about empathy [and helping others].
What are you looking forward to most for this upcoming summer with Horizons?
I'm looking forward to doing the different activities.
What is your favorite subject and why?
Math because it's needed in life and is an important subject to study, like engineering.
What are your favorite hobbies?
Swimming, Volleyball and Soccer
Who is your biggest role model and why?
My biggest role model is Barack Obama because he helped others in need and he inspired me because he was the first black president.